Last chance to get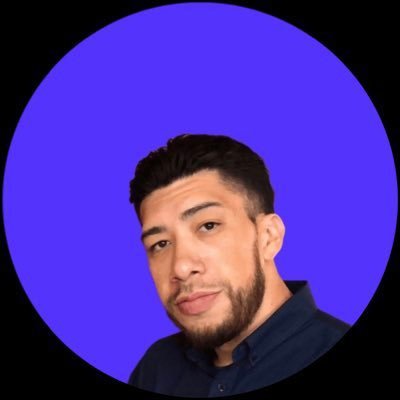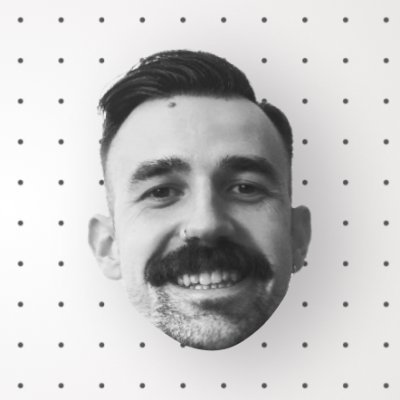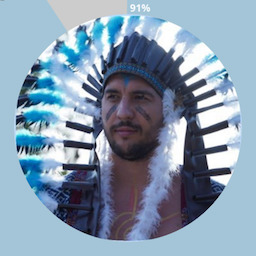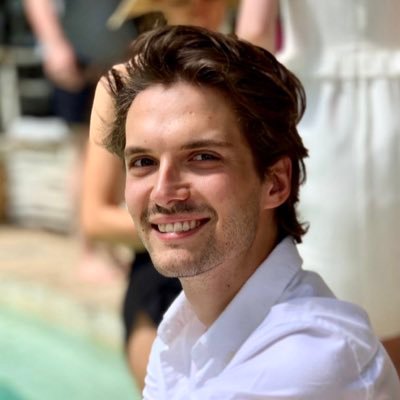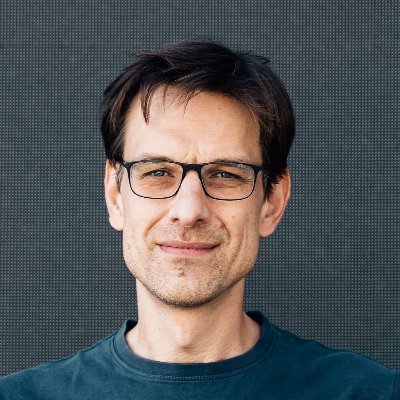 Personal
$39$29
For AI enthusiasts with 1 device
1 Mac device

Include 36+ features:
GPT-4 Vision, Text-to-speech, Web Search Plugin, Web Browsing Plugin, Prompt Library, AI Image generation, AI Commands, AI Inline, Claude, OpenRouter, Azure OpenAI...Unlock all pro features
One-time purchase, lifetime access
(no recurring costs).Perpetual license
After one year, you can continue to use the current app version indefinitely (without updates & supports).
If you want to receive new updates, you have the option to renew your license at a 50% discount.One year of updates

Email support
Buy Personal License
Standard
$59$45
For freelancers & solopreneurs
2 Mac devices

Include 36+ features:
GPT-4 Vision, Text-to-speech, Web Search Plugin, Web Browsing Plugin, Prompt Library, AI Image generation, AI Commands, AI Inline, Claude, OpenRouter, Azure OpenAI...Unlock all pro features
One-time purchase, lifetime access
(no recurring costs).Perpetual license
After one year, you can continue to use the current app version indefinitely (without updates & supports).
If you want to receive new updates, you have the option to renew your license at a 50% discount.One year of updates

Email support
Buy Standard License
Pro
$79$59
For professionals & teams
3 Mac devices

Include 36+ features:
GPT-4 Vision, Text-to-speech, Web Search Plugin, Web Browsing Plugin, Prompt Library, AI Image generation, AI Commands, AI Inline, Claude, OpenRouter, Azure OpenAI...Unlock all pro features
One-time purchase, lifetime access
(no recurring costs).Perpetual license
After one year, you can continue to use the current app version indefinitely (without updates & supports).
If you want to receive new updates, you have the option to renew your license at a 50% discount.One year of updates
Priority support
Buy Pro License
Prices in USD. Taxes may apply.
Secure payment via
Lemon Squeezy
, macOS 12+ Required.
People l

❤️

ve BoltAI
1,000+ happy users are using BoltAI everyday
Frequently asked questions
If you have anything else you want to ask, reach out to us.
How does this work?

BoltAI uses OpenAI's GPT to provide AI assistance within your macOS apps.

After setting your OpenAI API key, BoltAI is ready to help in any text field. Call on BoltAI for AI suggestions as you work on tasks, be it emails, reports, coding, or idea generation.

Additional features include a prompt library, custom AI assistants, Stable Diffusion support (via replicate.com) and automatic sensitive data redaction for enhanced security.

Is my data protected?

Absolutely. BoltAI operates locally on your device, and no user input or prompts are stored or sent to us. Your OpenAI API key is securely stored in the Apple Keychain, which adheres to industry standard encryption methods.

We also have no analytic tracking within the app. All data is kept locally on your machine, ensuring your privacy and peace of mind.

Moreover, BoltAI includes a built-in data detection feature that automatically redacts sensitive data such as email addresses, phone numbers, and credit card numbers.

Is BoltAI available on Windows or Linux?

At this time, BoltAI is exclusively available for Mac.

We are always evaluating the needs of our users, so we may consider expanding to other platforms like Windows or Linux in the future. Stay tuned for updates.

What is an AI Assistant?

An AI Assistant in BoltAI refers to a customized instruction & configuration of the GPT model.

This allows you to tailor the AI's behavior to suit specific tasks or roles. For example, you might create an AI Assistant configured to emulate a certain writing style, to provide programming help, or to brainstorm creative ideas.

This customization enhances the utility and adaptability of BoltAI, making it a versatile tool across various professional and creative contexts.

Can I create a custom AI Assistant?

Yes, BoltAI provides the functionality to create your own custom AI Assistants.

This feature allows you to adjust various parameters to modify the AI's behavior and responses according to your specific needs. Whether you need a creative brainstorming partner or a technical coding aide, you can tailor your AI Assistant to enhance your productivity and creativity.

You can read more here: [Getting Started Guide](https://boltai.com/resources)

What are the requirements to use BoltAI?

1. A macOS device. BoltAI is currently exclusive to macOS and is compatible with macOS 12.0+

2. An OpenAI API key. BoltAI operates by connecting to OpenAI's GPT technology, and for this, you'll need your own OpenAI API key. You can obtain this by signing up on OpenAI's website.

3. Internet connection. As BoltAI communicates with OpenAI's servers to generate responses, a stable internet connection is required for smooth operation.

How does license work?

The license is a perpetual license. One license key allows you to use the current app version indefinitely. You are also eligible for one year of free updates.

If you don't want to renew your license after one year, you can continue to use the last version of BoltAI that you have for as long as you want.

Can I use this with my ChatGPT Plus subscription?

Currently, BoltAI requires you to have your own OpenAI API key to operate.

The ChatGPT Plus subscription is separate and managed by OpenAI, it does not provide an API key that you can use with BoltAI. Please visit OpenAI's website for more details on how to obtain an API key.

Can I change the license key to another computer after I activate it?

Yes. Go to BoltAI → Preferences... → License → Unlink Device and follow the instructions.

Do you offer team plan license?

Yes, we do! If you're interested in obtaining a team license, please contact us directly via email [email protected]

Can I get a refund?

Absolutely. If for any reason you're not satisfied with your purchase, you can request a refund within 14 days of purchase.

However, I do love to hear your feedback. Please send a refund request to [email protected] and I'll process it as soon as I can.